The ONE Book
For Business Owners, Entrepreneurs, and Leaders
The ONE Book is the all-in-ONE solution to the overwhelm. It is a tool, a method, and a system that will help you discover the power of simplification to stay organized, build a stronger mindset, sharpen your focus, and help you to tap into your creative-genius superpower. The ONE Book will be the record of your journey as it unfolds over an entire year - and with each volume you complete, you'll also be documenting your story... your legacy.
This is NOT another planner...
Introducing... The ONE Book
The ONE Book takes the most effective business management practices and blends them with concepts like creativity and mindset into a single interactive book that replaces ALL other tools and books like day-timers, planners, journals and notepads. This is the ONE Book where you'll capture everything you need to excel in your professional career while maintaining balance with your personal life too.
Your One Source of Truth
You'll also find hundreds of tips, time management strategies, cognitive and creative exercises, and motivating ideas to help you gain more personal insight and learnings with every page turn. It's like having a business coach with you everywhere you go, helping to reframe things, asking thought-provoking questions and encouraging you to step-outside-the-box into the world of creativity to give you an entirely new way of looking at opportunities and challenges. This tool and the method behind the power of one is how you can get ahead, stand out, and find joy in the journey once again.
The power of one is the secret to achieving greater success and fulfillment overall.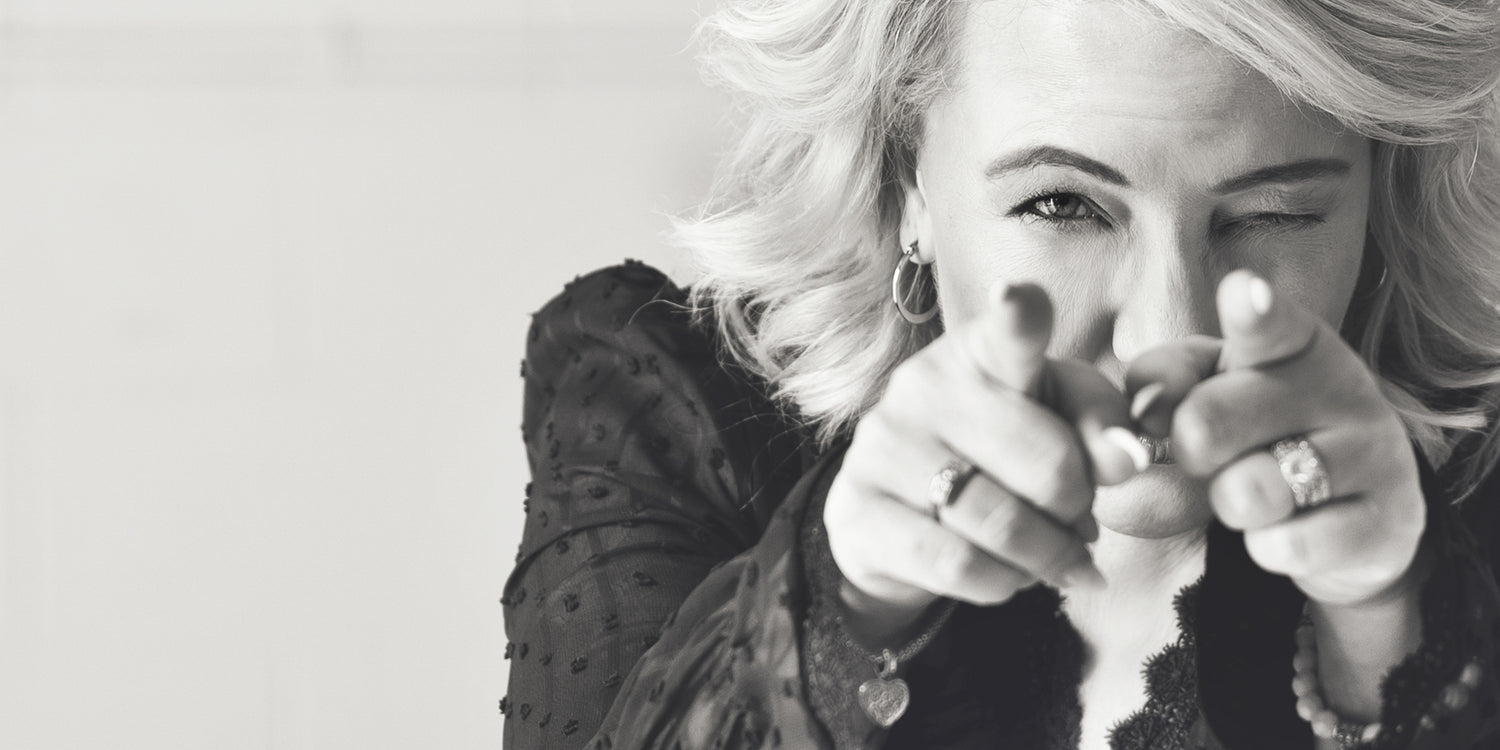 This is Your Story
You get ONE life to live - don't live it to get to the finish line. Your minutes, hours, days, and years are adding up to become your legacy. The ONE Book is a comprehensive tool that will help you both plan and record your journey as it unfolds over 365 days. Value your life, appreciate the journey, and learn from each and every day you're given. Your story is beautiful. Your story is worthy of being captured. Live out your story with purpose and intention. Live your life to the fullest, and capture all the details here.
Different Approach = Different Results
Traditional business management and professional development strategies are long overdue for a refresh. The focus on productivity as the primary indicator of success is antiquated and misguided. It's time to look at things differently. It's time to step back and evaluate our priorities differently. It's time to build a new set of skills and habits that will serve us in the current context of business ownership, entrepreneurship, and leadership. Things are different now. A different approach is needed and The ONE Book brings something very different to the table.
Learn More
It begins with your Most Valuable Resources (MVR)
Our most valuable resources are our time, our money, and our energy. out of the three, what is the one thing we seem to track and plan for the most? Our money? Our time? But what about our energy? What if we focused on prioritizing where we invested all of our resources? What if we could find balance and harmony in the exchange of our time, money and energy instead of always feeling like we were sacrificing one for another? What if we created new habits to waste less time and money, and to conserve and create more joy every single day?
Then we add some creativity...
Creativity is the human trait that enables us to be inspired, to imagine, to invent, and to innovate. It enables us to combine different ideas and concepts to come up with something that's never been thought of or made before. It is what is needed to tap into our genius-selves so that we can live into our Excellence Potential. Your creativity is your unique selling proposition. It is your differentiation strategy. It is your competitive advantage. What if you could easily access and apply your creativity like it was your very own superpower?
Last but not least
We introduce a unique formula for success: The Six Excellence Potential [EX-P] Habits. The reality is that in the busy worlds that we've created for ourselves, we sometimes get stuck in the overwhelm. Too many priorities, too many demands, too many options, too much pressure, too many expectations, and it can feel like we're stuck or lost... or both. What if we could integrate new practices within our everyday routines that would just make things simpler? What if it could all just be a little bit easier?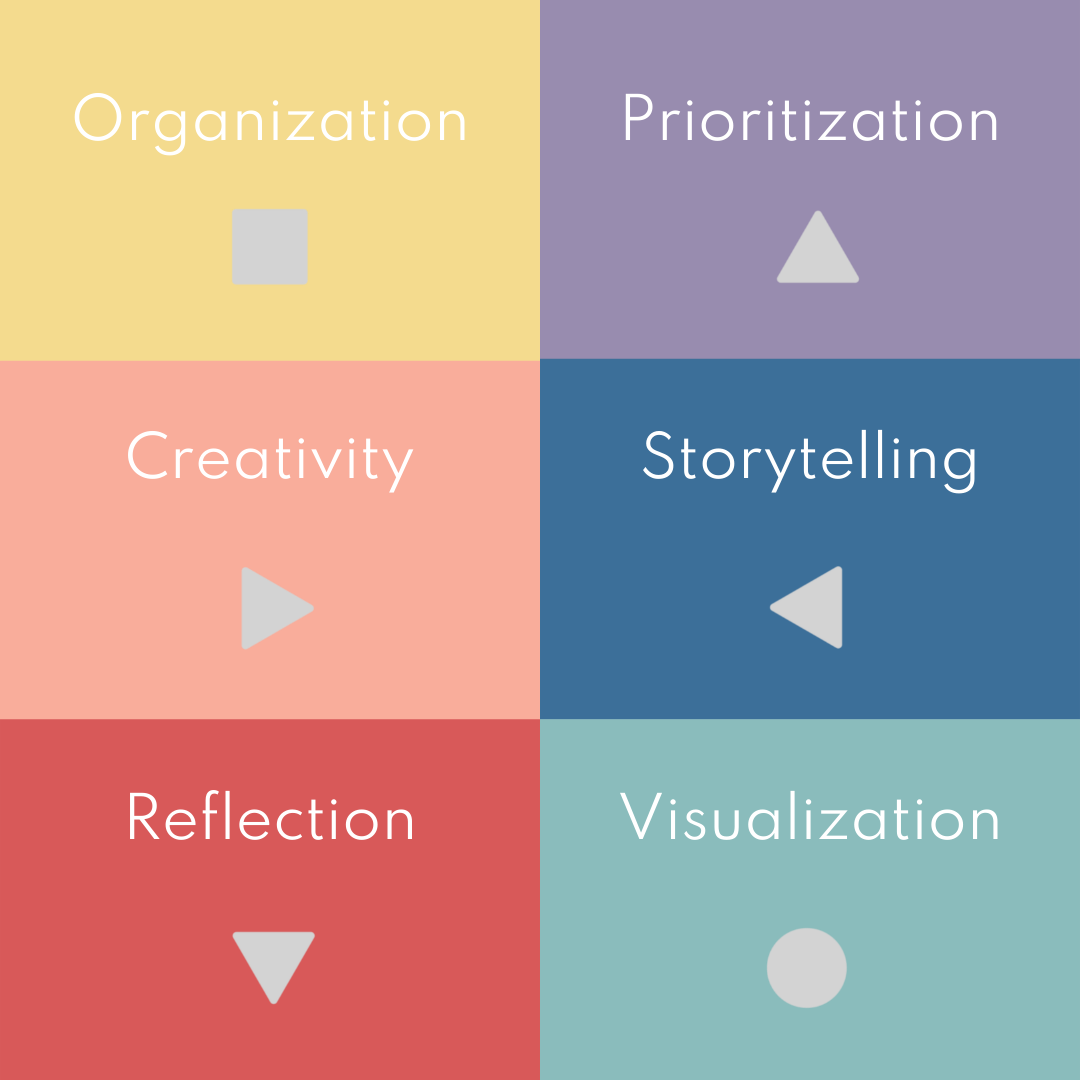 The Six Excellence Potential [EX-P] Habits
Your ONE Book will guide you through a year-long practice of implementing The Six [EX-P] Habits that will help you realize your Excellence Potential. What is your Excellence Potential? It is more than reaching your goals. It is moving from getting things done to making things exceptional. It is above and beyond any limits you've ever known.
And then we bring it all together
The ONE Book brings together this unique formula of focusing on our Most Valuable Resources, an emphasis on creativity, and the integration of 6 new Excellence Potential [EX-P] Habits to help shape a whole new way of being. Just imagine the "what ifs" in your business, your company, for your team, and in your life...
What if we could have:
More Simplification - Less Overwhelm

What if things could just be easier? It is time to get unstuck, out of the weeds, and off the hamster wheel.

More Alignment -  Less Struggle

What if things just lined up and we had more flow? It is time to truly align our vision, our goals, and our actions for success.

More Efficiency - Less Waste 

What if we operated from a place of abundance vs. scarcity? It is time to stop wasting our time, money, and energy.

More Focus - Less Distraction

What if we could concentrate our effort and attention to where it's needed most? It is time to get real about our priorities.

More Clarity - Less Uncertainty

What if we could move forward with more confidence and self-efficacy? It is time to let go of the self-limiting beliefs.

More Accountability - Less Helplessness

What if we leaned into the things we can change and control? It is time to take back the driver's seat in our own lives.
The Power of ONE is Profound...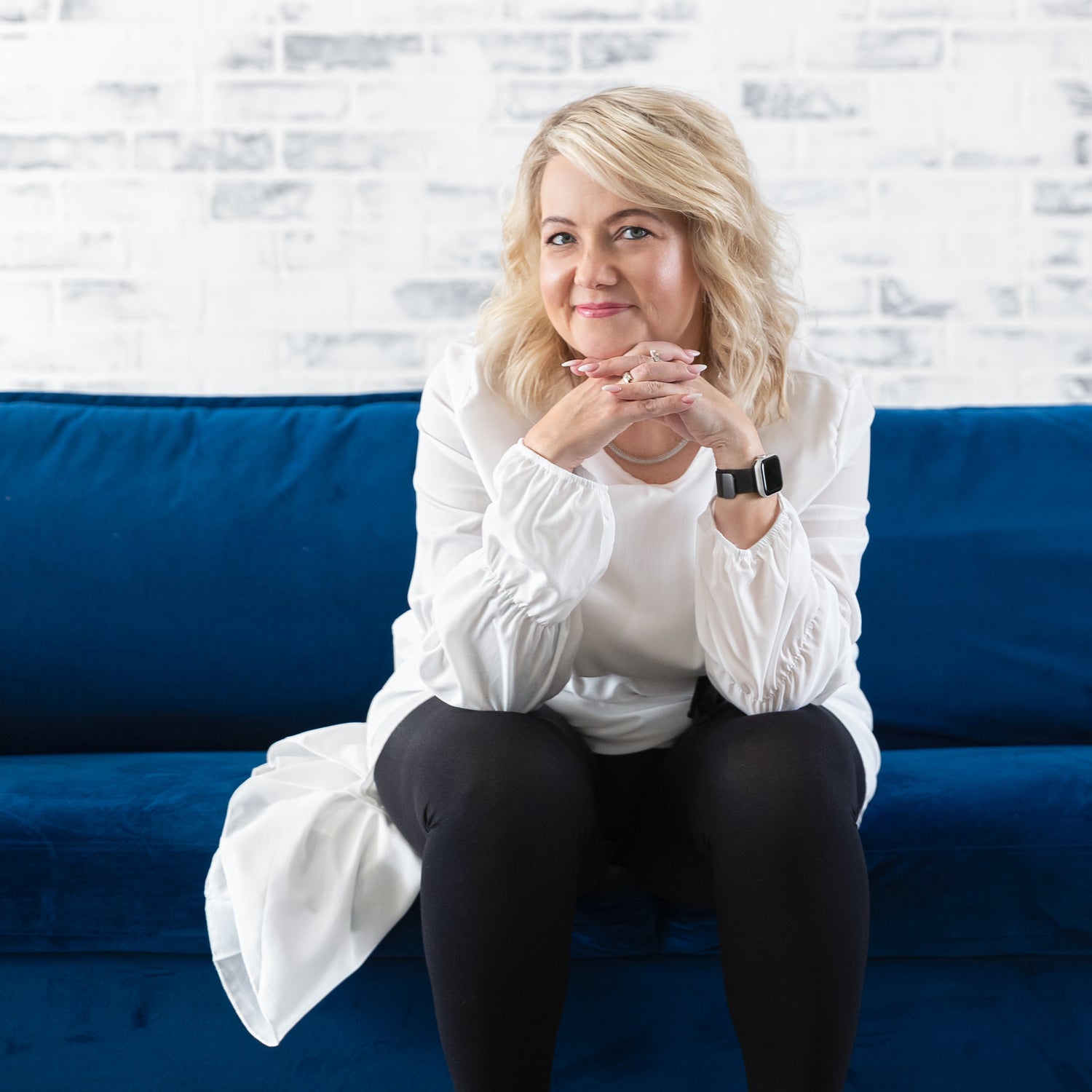 Are You Ready?
The spark, the dream, the hope that's been brewing deep down inside you... it's time to bring it to life. You know what you want - even if it is scary to say it out loud. Think big... and then think even bigger. Now you're getting closer to what your true Excellence Potential actually is. It is finally time to reach for it. You can do this. All it takes is ONE courageous step forward. Are you ready to start this journey with me?
Let's Go...