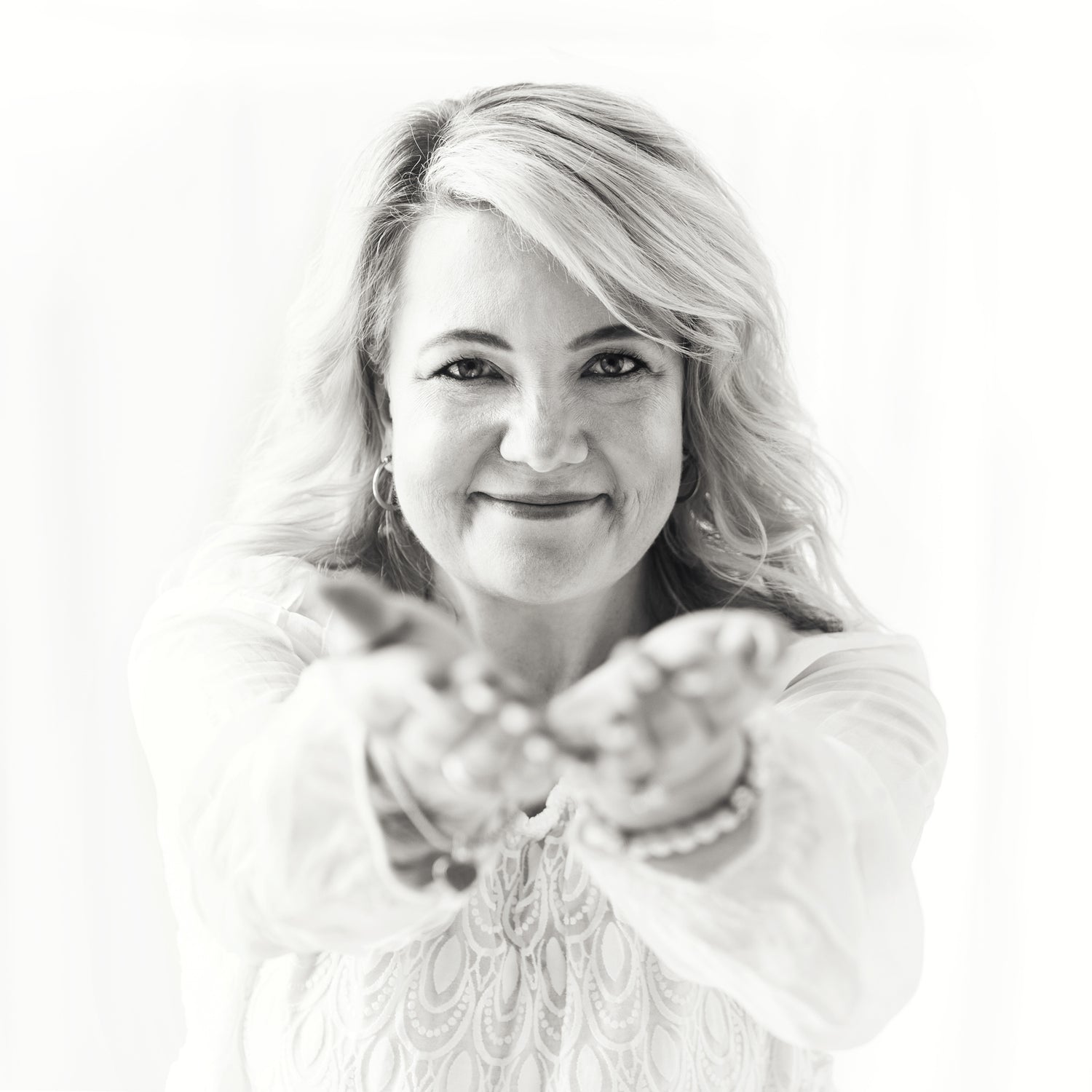 Welcome
If you are a business owner, entrepreneur, leader, dreamer or change-maker, then you are in the right place. This is where the people who know what they want can finally get the answer to the question "how do I do it"? It is time to stop the endless hustle and to find joy in the journey again. It is time to re-engage, recharge, and regain control in our businesses, careers and personal lives. Right now - you ARE in the right place at the right time. Things can change for the better by taking ONE step at a time from here.
This is a brand new journey for us all but we're in it together. Take my hand and let's go...
This is something different...
The ONE Book is a guide, a steward, a recorder and a timekeeper. It is a journal, a planner, a goalkeeper, a sketch book, and a habit-building tool. It is a business coach in your pocket and it is all based on an innovative method and philosophy, called The ONE Program (details coming soon).
The ONE Book has been created and designed to be unlike anything out there. We are changing the game and breaking old rules. This is how to finally level up for real and leave status quo behind.
ONE Book - That is All.
There's something about the feel, the sound, and the entire experience of putting pen or pencil to paper. In a fast moving, digital world, there's something special about honouring our thoughts, our plans, and our ideas with an actual physical document. Having everything compiled in one single place is just easier and more efficient. This is the ONE Book where you will capture your journey as it unfolds over an entire year. The ONE Book that will serve you in as many ways as you choose to integrate it into your life.
How it Works
Get ready to start and finish your day with your ONE Book in hand. It will guide you through new practices and habits that are intended to help you make the most of your time, money and energy. The first few pages are filled with several initial exercises to help you lay down your strategic foundation. You'll be prompted to create your very own reference library of quotes and words of wisdom that inspire you and positive affirmations. You'll be prompted to explore your "Why", your dreams, vision, mission, values and goals. There are important self-reflection exercises to help you get crystal clear on where your opportunities and challenges may lie. This is the first step in The ONE Book process.
Then, there are 12 undated sections (each one to be completed over a month) that include many prompts, readings, exercises, and templates to complete that will help you build your EX-P Habits (Organization, Prioritization, Creativity, Storytelling, Reflection, and Visualization). Embedded within these monthly sections are monthly and weekly planners, creativity challenges, blank pages for your ideas and notes, one-minute journal entries, and so much more. With each page you complete, you are becoming more present, more aware, and more practiced in the EX-P Habits and this will make all the difference when it comes to reaching your goals. But.. It doesn't stop there!
Sign up to stay in the know about The ONE Book
The difference is quite simply a blend of three unique concepts...
The MVR Triad

Our time, our money, and our energy are our three Most Valuable Resources. All three are essential and to reach our Excellence Potential, we simply must find harmony and balance with how we spend and save them all. Then, it becomes more about exchanges and no longer about sacrifice.

Creativity

Creativity does not have to mean artistic. We can be as creative with our thinking and ideas as we can be with a paintbrush or camera. We are all creative. Yes - YOU are creative! But we all need to integrate creativity into our daily practices and make it a habit to realize it's full reward.

"Excellence Potential" Habits

Habits are like exercise for our brains. The more we repeat an action, the easier it gets. The 6 EX-P Habits are not your typical productivity habits. They are so much more because WE are so much more than what we do or how much or how fast we work. Productivity is not synonymous with success.
Meet The ONE Book Author + Designer
Kristen Edmiston, Author (she/her)

Kristen Edmiston, MBA + BScN is a former pediatric critical care nurse, turned health-care executive, then business owner and entrepreneur. It was her nursing and leadership roles that required compassion, empathy and critical thinking, blended with her strategic and analytical skills as a business consultant and coach that brought The ONE Book concept to life. Through her experience and observations, she realized that business owners, entrepreneurs and leaders face very similar challenges and she knew there was a common solution to "the overwhelm" that so often gets in the way of reaching our Excellence Potential. The answer came together as The ONE Book.

Logan Gray, Designer (they/them)

Logan Gray is a multidisciplinary artist with a passion for visual design and storytelling. With an entrepreneurial career spanning 16 years, Logan has lived the life of a creative and understands intimately the struggles and thrills of this world. The ONE Book was an exciting design challenge for Logan - to create something both simple yet engaging, structured yet flexible, and inspiring yet customizable. With their keen eye for layout and detail, and their love of the power of symbols, Logan brings visual life to the ideas that make the ONE Book a powerful tool for any entrepreneur, leader, creative or business owner.